Ziggy's Smoke Shop Events
Get ready because in 2022 Ziggy's will be hosting a ton of events. In 2021 we had a ton of events, featuring Coyle, Elbo, Joe P, AKM, and more. 
🚨How do VIP events work? 👀
We have a certain amount of pieces that will be available at each show, EXAMPLE: 6 collab pieces, and 5 solo pieces from "said" artist, so we match the amount of pieces to VIP tickets 🎫, 6 collab pieces, 6 collab VIP SPOTS, 5 solo pieces, 5 solo VIP SPOTS!
This solidifies a chance to buy a piece from said artists show/drop , we ALWAYS announce and drop VIP at least a week prior to the show, to insure that ANYONE who is serious about securing a piece has a fair chance, and the best part is, our VIP Tickets our dropped on our website,
🤩so you PURCHASE the ticket online at the time of the drop and are put in chronological order of how fast you purchased your ticket!
🔑 You can conduct your entire purchase solely through FaceTime/IG VIDEO CALL keeping it fair across the board for locals and out of state collectors💪🏽or, you are welcome to come into the gallery for a hands-on experience
🔑after we go LIVE ON IG showing off the body of work to anyone tuning in, any items left over after VIP TIERS are gone through, will be available to the Public and on display in our gallery🙏🏽we have been very successful with this tech for our shows, and love to keep it transparent with our community to keep everyone in the Loop🔁
"WOOKIN OUT IN WESTMINSTER"👀💥 with @blusunglass
00

Days

00

Hours

00

Minutes

00

Seconds
Ziggy's On Main Present Salt Sesh by Salt Glass on February 12, 2022
VIP Drop Monday February 7th, 2022 at 4:20pm PST

Tier 1 – Collab Functionals
Tier 2 – Solo Functionals
Tier 3 – Solo & Collab Nonfunctionals (Onies, Slides, Bowls, Pendants, etc.)
Crunklestein @crunklesteinon
@crunklestein has been Chippin away💥💥💥getting ready for a big drop to finish off 2021 with a bang at @ziggysonmainhb @crunklestein will have an amazing selection of solo work, including MiniTubes, , functional Animals, accessories, and some HEATER COLLABS👀👀👀 as well as 🔥merch to choose from! We will be posting more info and VIP details closer to the show🙌🏽💥💨
S/O to the legendary @vincentgordon for the amazing Graphic💥🦈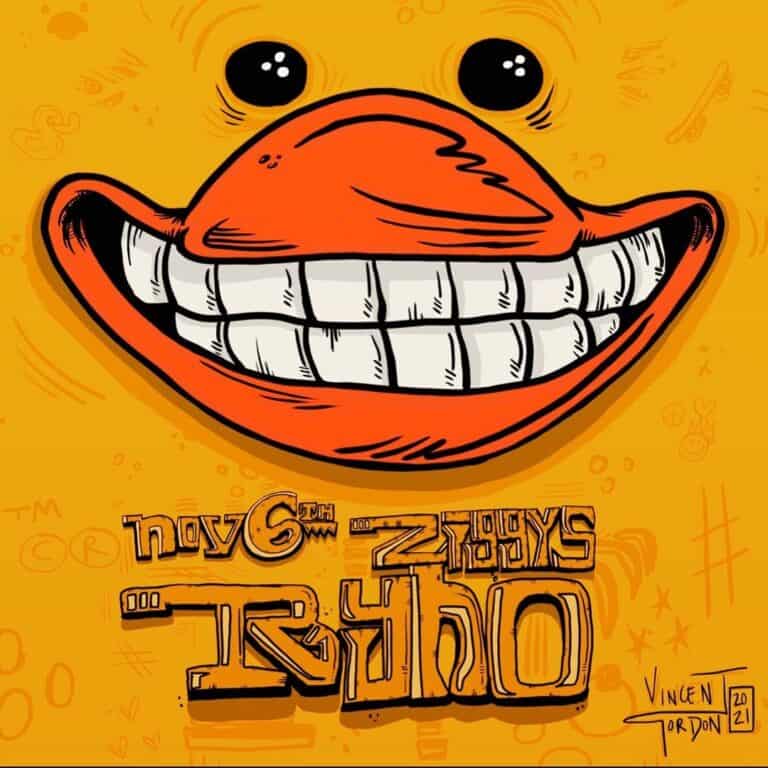 Show/Drop November 6th, 2021
@sdryno 💥💥💥 November 6th #TeamZiggys Is Super stoked to announce our first Show/Drop with the So-Cal legend @sdryno 💛🧡💛more details coming ASAP as well as info on V.I.P!!! We will post so turn on post notifications!!!🔑

S/O @vincentgordon always killing it with the artwork🖌
Elbo @elboglass & Felt @feltusa
Pre ComplexCon Pop Up Shop
Nov. 5th here @ziggysonmainhb we will be hosting a Pre @complexcon Pop-up with @elboglass & @feltusa 🦖🦋 from 7:10-Midnight👻 There will be a Pre-release of the items dropping @complexcon as well as some all new Glass Work from @elboglass including some insane Dino Collabs with @ryeglass & @murdocglass
Pre ComplexCon Pop Up Shop
#CHANPURU @ksukebey First Solo Show yesterday was LIT!!! S/O to all the V.I.P's that scooped and everyone that came through to scoop in person and check out the HEAT💥 @ksukebey has been making Waves 🌊in the Pipe Scene with his traditional and new school blends of Technique and it really shows!👀 So stoked to be able to showcase these masterpieces and get them into Private collections🙏🏽 we still have some HEAT left over from the show a few functionals and a few Cups🔑 DM for any inquiries and stay tuned turn on post notifications, going to be posting available work and function videos over the next few days👀
Shoutout to all the Collaborating artists:

@blueberry503
@jredglass
@c_tower_studios
@credoglass
@shigetoshi_tanaka
And a special shout out to @sugareidglass for coming through on the collab and the @quaveclubbangers charmers💨🤯
Fare Thee Well Show August 14th, 2021
"Fare thee Well"⚡️⚡️⚡️ Today is the day!!! @gatoglass first show🔥 super stoked to be able to put on @gatoglass first show and going away party 🎊 Gato has been crushing it the past few weeks getting a nice spread of work for today's show! We have a few Collabs from @pakohwuzhere @kiloglass @swoopmoney and a nice spread of solo accessories like slurper sets, beads, drys, a few solo functionals👀 we are open to the public all day so come through!!! GOING LIVE @ 4:20 to show everyone who can't make it out, all the heat❤️‍🔥 @sunbeam.co is out front Right now with a bunch of Vintage heat, come on down and catch a VIBE!!🌞