Curbside Pickup Now Available
Pickup Up Your Order In 15 Minutes
Curbside Pickup For Disposable Vapes & More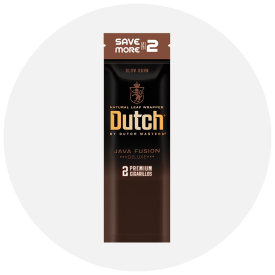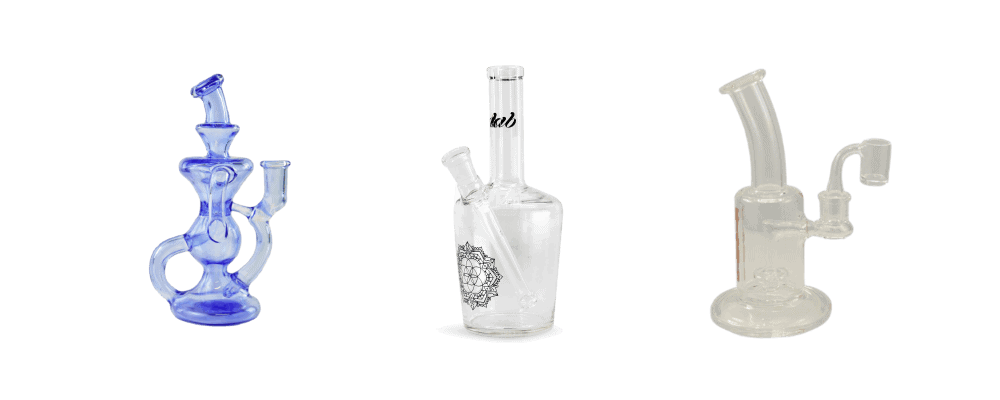 Oil Rigs for Badder, Wax & Other Concentrates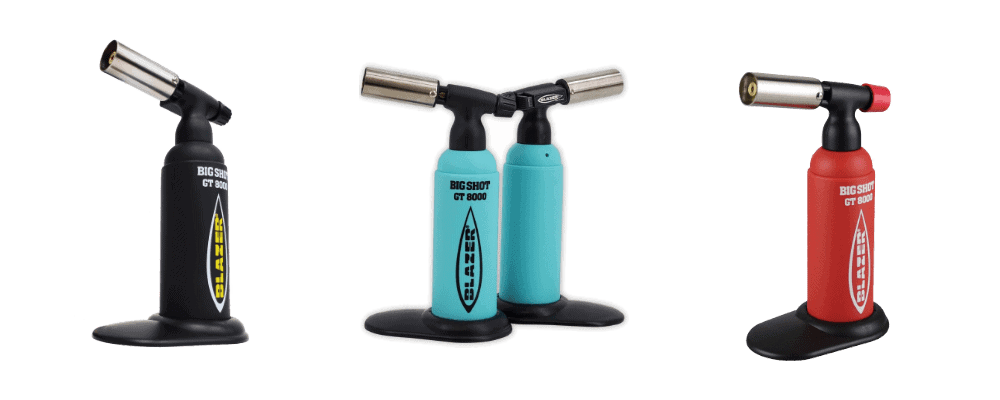 Premium Butane Torches for nails & Bangers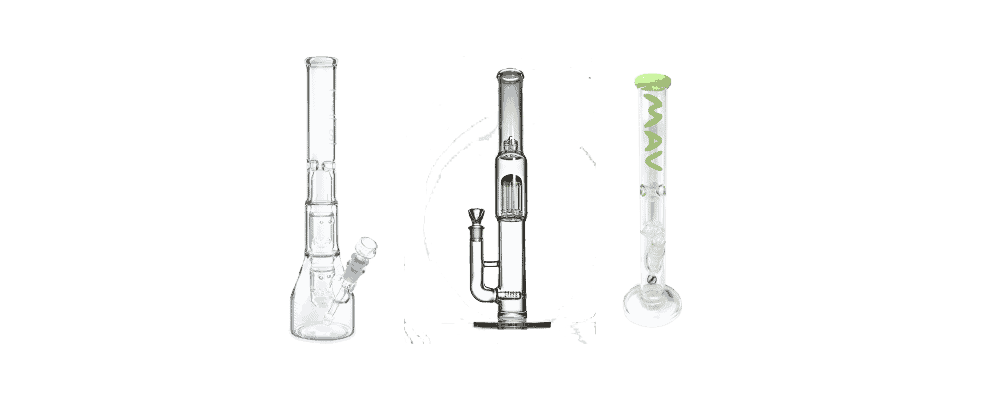 Beakers, Straight Tubes & One of Kinds
Ryan @allstardabs710 Collection
Glass from Ryan @allstardabs710 Personal Collection
Ryan tragically passed away in September 2022 at the age of 36. Ryan spent most of his days hanging out at Ziggy's with the crew. He wasn't a customer but he was family.
Ryan was one of the biggest collectors in the game. He leaves behind pieces from some of the best glass blowers all over the country.
We will be selling all the pieces from his collection on behalf of his dad. All pieces are at major discounted pricing in hopes they find the right home. Proceeds will be going to Ryan's Father and Sister and dog Zone.