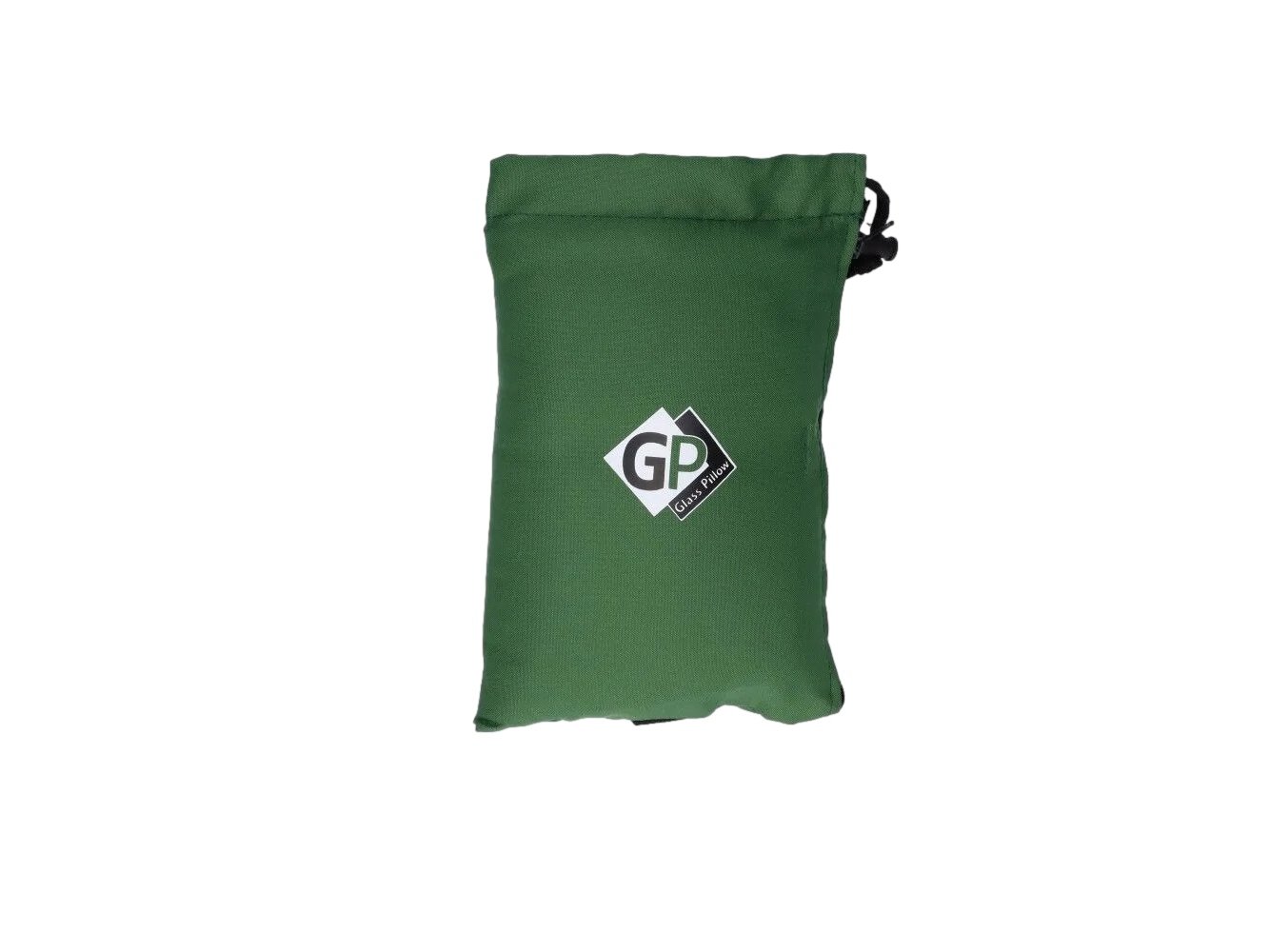 GP Glass Pillow 11"
SKU 01025
Product Details
Glass Pillow 11" Stash Pouch with Drawstring
This top quality Glass Pillow Stash Pouch is super handy and enables you to protect and carry your smoking gear in style! The pouch has soft padding to protect fragile smoke gear and measures 25.4 cm x 15.2 cm / 10 inches x 6 inches in size. It is made with durable, easy to clean materials. The protective pouch provides the perfect way to keep all you smoke gear together, enabling you safely transport your precious glass pipe, bubbler, dab rig, vaporizer, rolling papers, filter tips and lighters without fear of damage. The bag features a quick-pull, drawstring to secure the items in the pouch and a zipper closure on the side to give you quick and easy access to all the things you need for a toke on the go.
This must have stash pouch makes a great gift for fellow smoker and will last for years if cleaned and maintained correctly. The protective pouch can be easily stored when not in use and is available in the following colors: Grey, Red, Green, Blue and Black. Please select your favorite color in the dropdown menu when placing your order. Never loose, damage or forget your smoke gear and stash ever again! Check out our extensive range of awesome smoking gear and order your Glass Pillow Stash Pouch with Drawstring today, for an unbeatable price at Grasscity.com!
Save this product for later